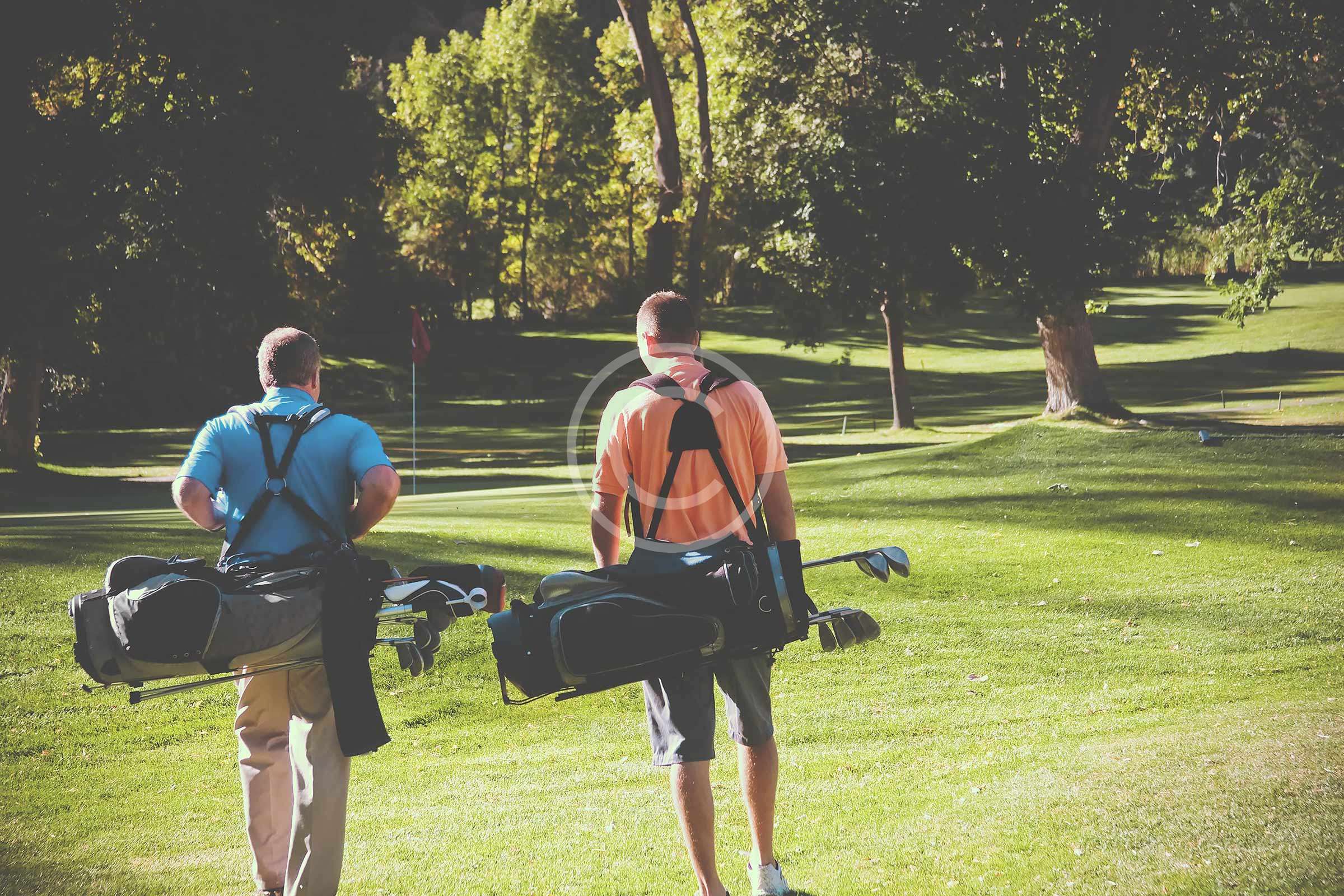 Registration NOW Open!
Ladies, Mens, Co-Ed and Kids Leagues Available!
Join us this fall for a 15-week world tour of some of the finest international courses!
All skill levels welcome, as we establish handicaps over the first 3 weeks of play.
What you need to know:
$75 Registration Fee
20% off weekly green fees
9-hole handicapped, scoring and standings updated weekly
15-weeks
Weekly prizes and contests
Season-ending tournament!
Register Online!