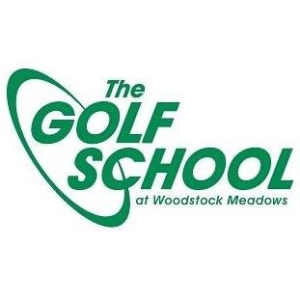 Whether you're new to golf, or looking to elevate your game, year-round lessons with our local Teaching Professional, Tom Farlow, are available. Learn the mechanics of a proper swing, increase speed and accuracy on your drive, and how to prepare your body for each round. Contact Tom to book your lessons!
Tom Farlow
Year-round Teaching Professional                                                        Email: [email protected]
BOOK A LESSON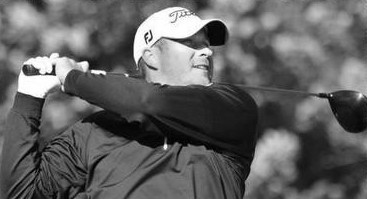 Drew Symons joins the Fore! Oxford team with a healthy resume of professional golf accolades. Including a 5-year Canadian Tour professional career, Drew was the 1999 Ontario Amateur Champion, 2012 Ontario Mid Amateur Champion 2015 Ontario Mid Master Champion, and spent time as a caddy on the PGA in 2005. 
Learn from the best, and contact the clubhouse to book with Drew, today!
Coaching Availability:
Email: [email protected]